My friend Gregory Lynn from Tales From the Mad Monk has an ongoing series highlighting his favorite books on writing. He and I came up with the idea several weeks ago, and I'm finally sitting down and sharing mine. This is the first of several posts about my favorite books on writing.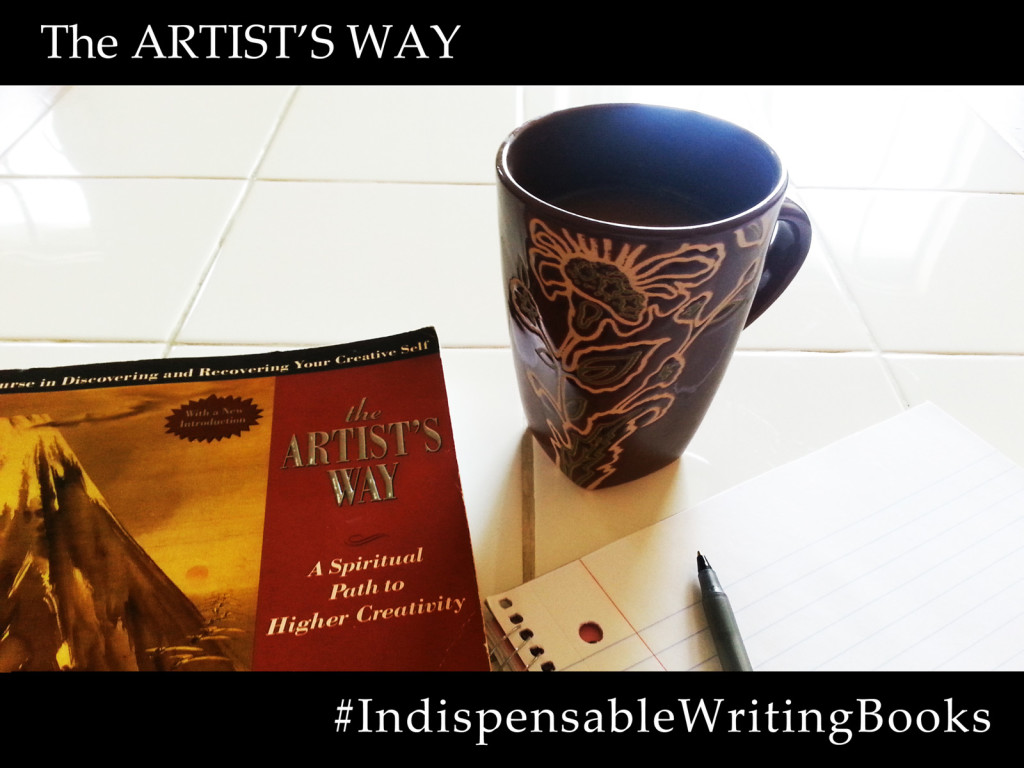 The Artist's Way by Julia Cameron may not sound like a writing book, but this single woo-woo piece of spiritual self-help has been the most important book in my writing career. Why? Because before I read it, I hadn't written a creative word in almost a decade.
The first time I went through it was with an online group of digital designers. I wanted to be a graphic artist at the time. By the time I'd sorted through all my feelings and heartaches and rejections, I realized that I really wanted to be a writer. I've since facilitated 3 different groups through this book.
It's not a quick and easy read that will instantly give you the button to push to make yourself rich and successful. It's a difficult book. It requires work and thought. It requires you to dredge up really painful parts of your past, and sometimes that kind of work will make you sick. It will force you to quit sabotaging yourself, quit making excuses, and start doing things that you're afraid of. In my case, I was afraid of putting myself out there as a writer. It took me many months to sort this out.
If you feel like you are blocked, or that you're just not doing what you want to be doing, I highly recommend picking up this book. I also recommend trying to find people local to you who would commit to starting a group in person to go through it. Three of my groups were online. You can get away with a lot of cheating online. In-person groups will see through your excuses and, pardon my swearing, call you on your shit. My Artist's Way tribe doesn't let me get away with half-ass work anymore, because they know what I'm capable of and what I want to do. Sometimes, that's even harder than just being a blocked creative.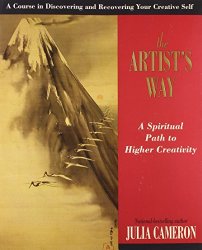 So if you're still in the beginning phases and you're still nervous about writing that first story, or you feel like you've plateaued in a writing career, pick up a copy of The Artist's Way. Convince a friend to go through it with you. Say it's a dumb experiment and it's just for fun. Then see what breaks loose.
Happy writing!